Your Full-Service Partner for efficient digital workflows in the medical sector
nu:healthcare is a software & service provider that works with strong partners in the fields of consulting, hardware & diagnostics to deliver intuitive digital solutions for modern workflows across the health industry.
Digital solutions
for modern workflows in the medical sector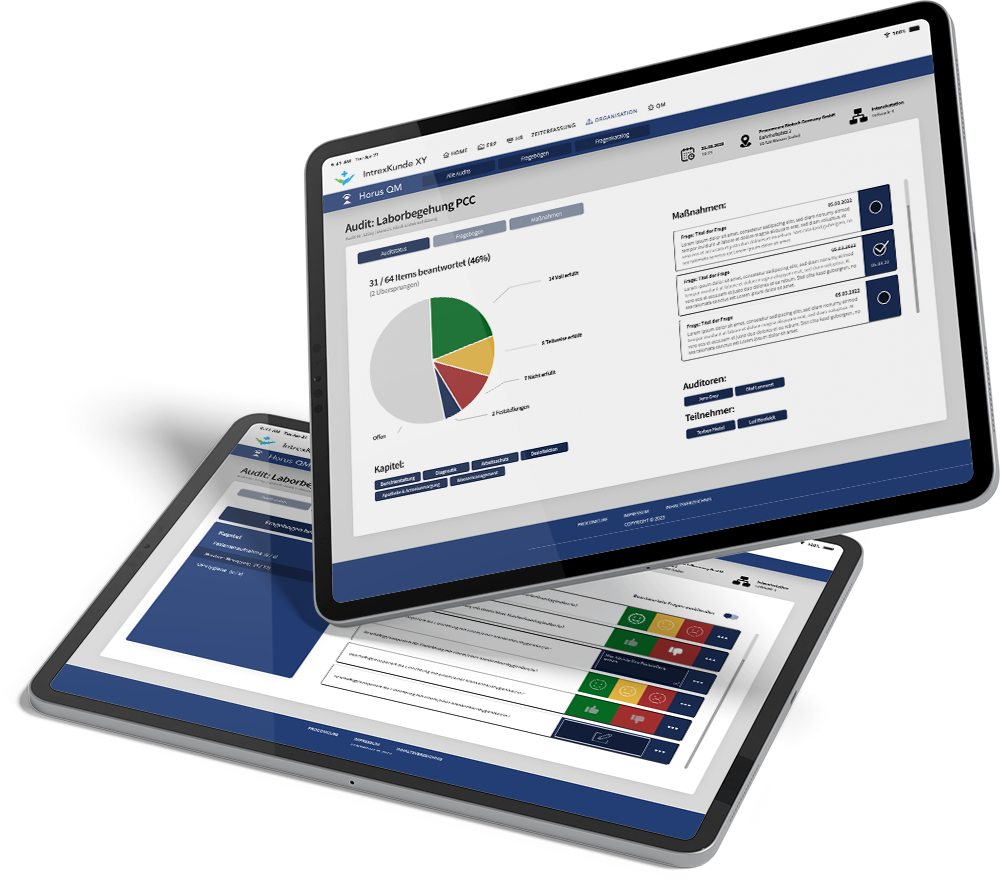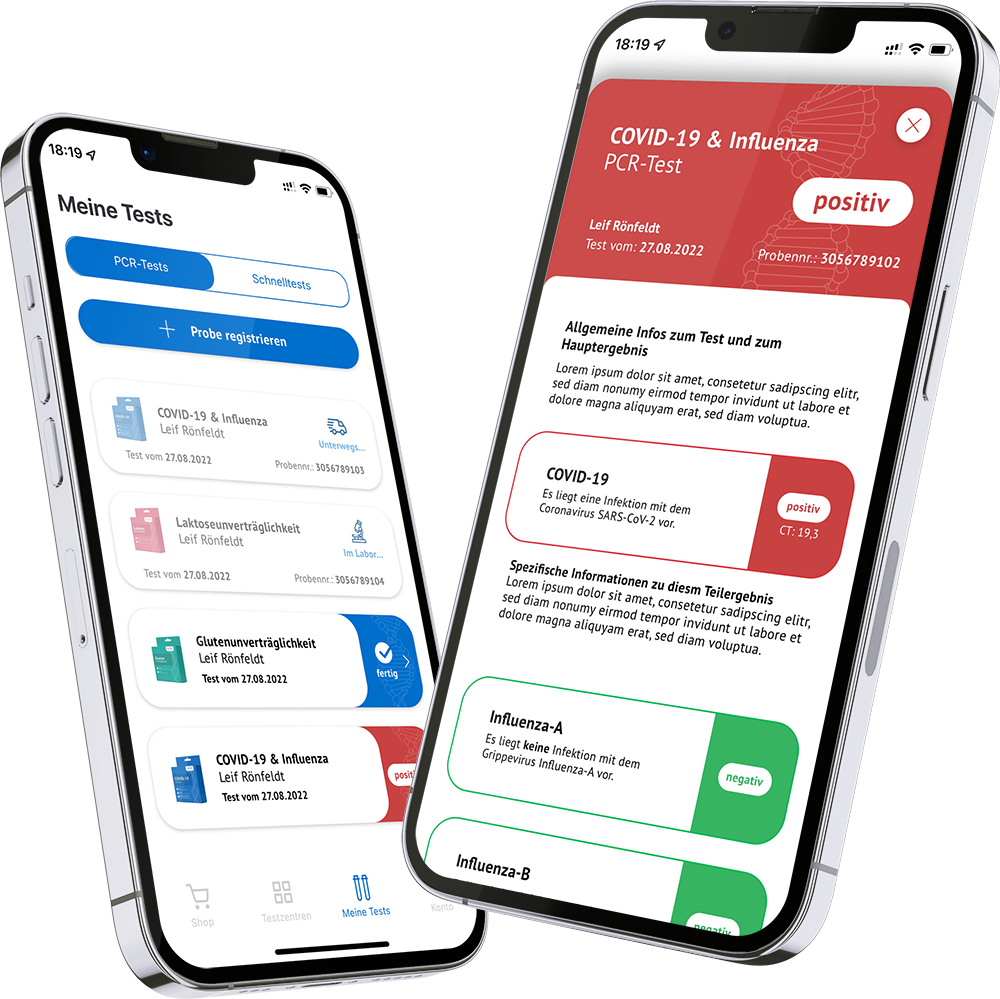 Fully integrated workflows
Devices, material & software – Together with our partners, we developed our each step of the workflows we target from the ground up to deliver intuitive solutions for each step of the process that work together seamlessly.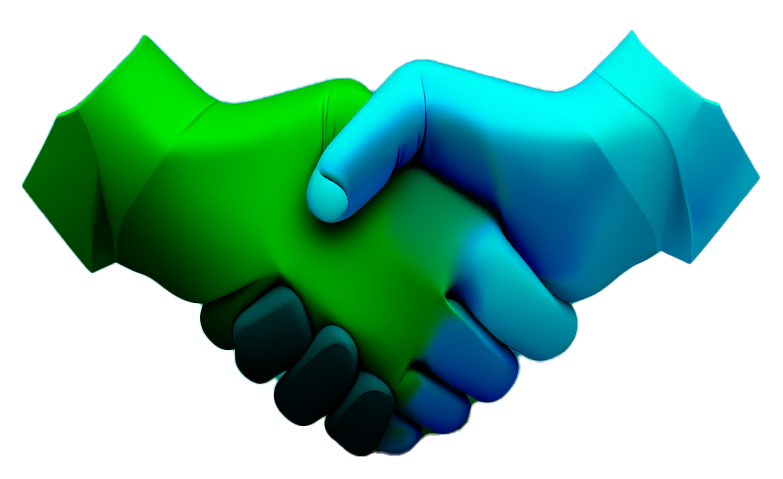 Single point of contact
All components of our workflows are engineered and tested for perfect compatibility, and can be implemented by our strong partners according to your specific needs directly on site, giving you expertise, materials & software from a single source.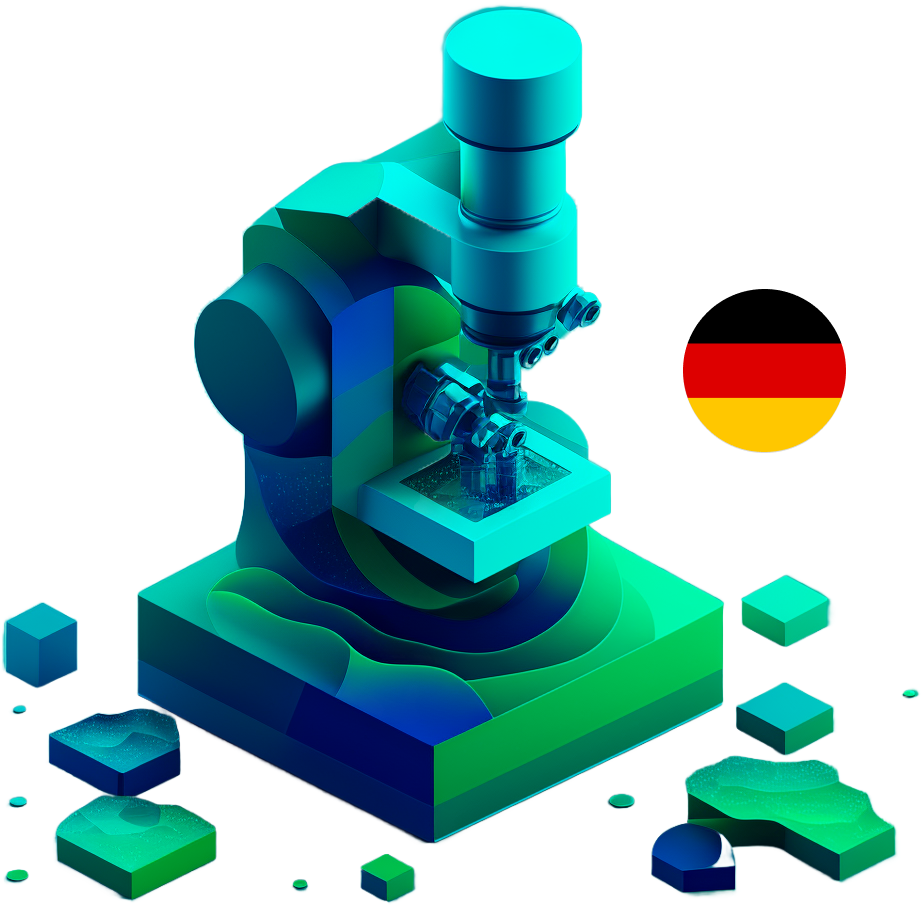 Quality made in Germany
Research, software-development & aftersales for each of our products & services is done by our teams in Germany according to the highest german quality standards.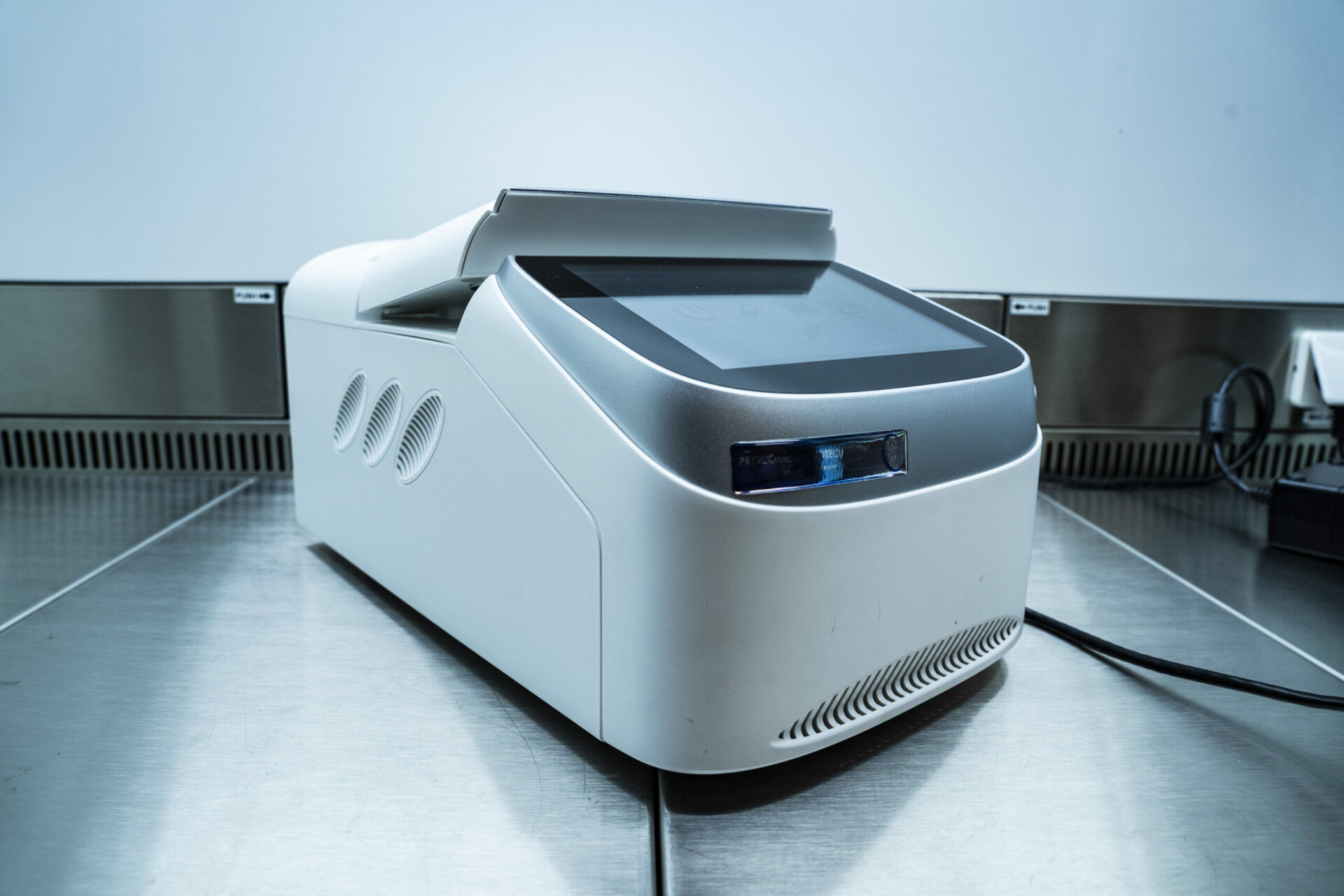 Seamless PCR workflows – on device & in the cloud

developed with the experience of 2,5 million PCR tests
With our partner nu:diagnostics, we developed a custom interface for their pcr-cyclers that focuses strongly on usability and ease of use while integrating seamlessly into our PCR-Cloud Services. From registering patient data to viewing test results online and automatically submitting results back to your existing systems  – everything is done seamlessly in the same intuitive environment.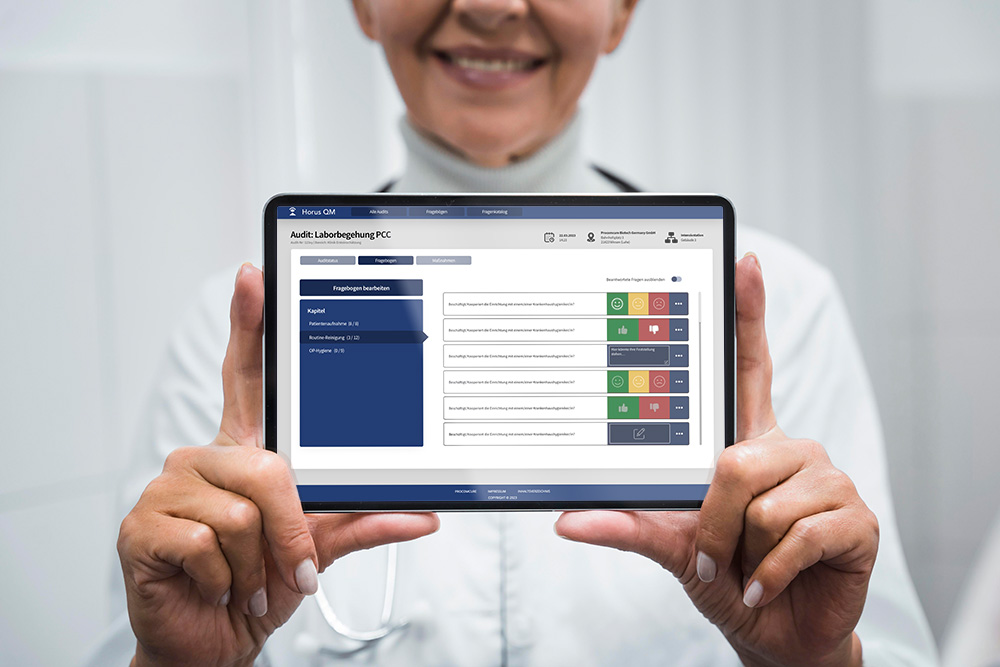 Hygiene Management Platform with industry leading catalogue

over 1300 questions in 150+ questionaires
We developed a strong & reliable framework for managing hygiene-audits fully digitized via an intuitive and easy to use interface on any device. The catalogue contains over 1300 questions in 150 questionaires deveoped by our certified experts with over 20 years of experience in the field. All content is regularly updated to always reflect changing regulatory requirements and current best practices in the field.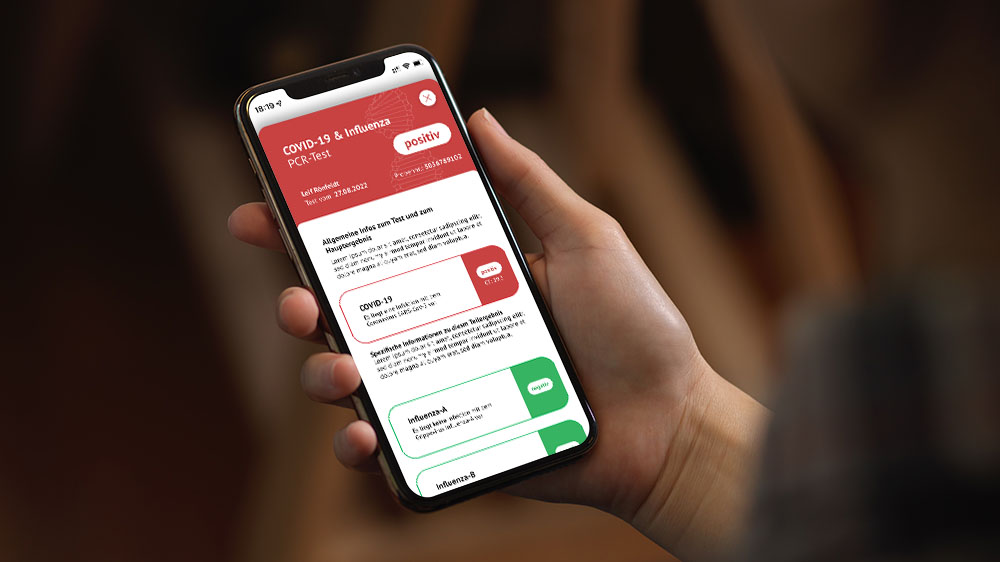 testplatform for endusers and medical professionals
nu:lab is our intuitive testplatform with apps for all major platforms. With nu:lab, we provide easy access to testresults and further relevant information as well as access to home tests and appointments for patients, with special views for doctors and health professionals to manage their patients and many more.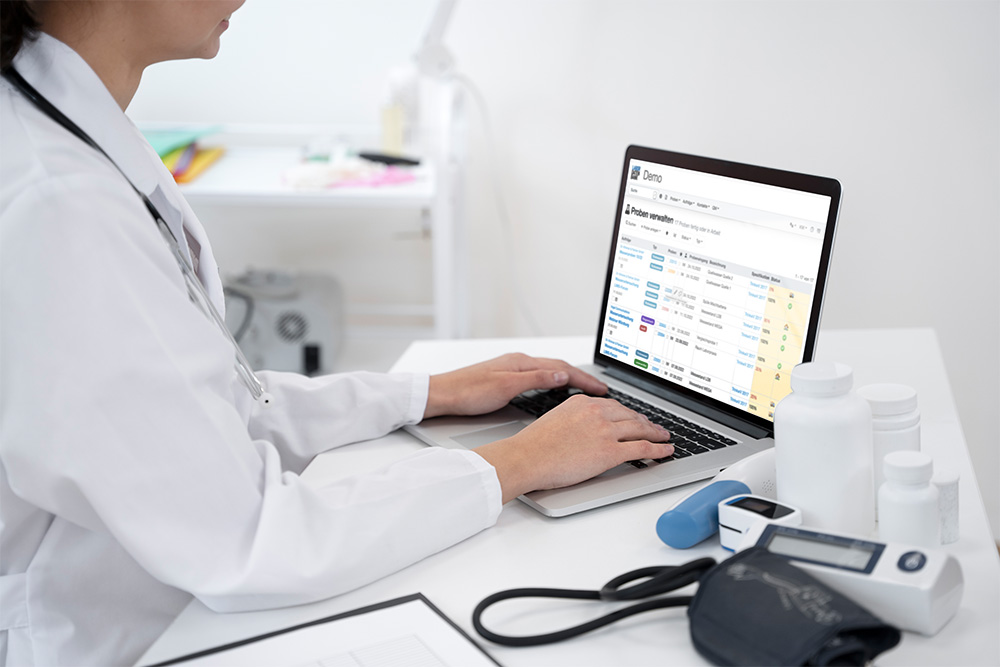 LIMS as a Service

cloud based Laboratory Information and Management System
We provide and manage cloud based Laboratory Information and Management Systems with unparalleled connectivity to external systems that scale seamlessly over any number of operational sites and users. With our expirienced experts, we engineer custom workflows, datastreams and dashboards that are tailored specifically to your needs.